"Ekphrasis"
is an avante-garde movement of a theatrical amalgamation of art, fashion and theater being held for the first time in Nepal on the 4th February, 2012 by
Milan Rai
who is an adept Nepalese artist and has been exhibiting sundries of art performances. He is very close friend of mine whom I met in high school and was, coincidentally, my neighbor too in Nepal. The event has been built around conceptual art which will be delivered on stage by proficient actors, beautiful models, sculpture work and pure poetry. It promises the smooth blend of poetic-serenity where the artist, the responding- artist and the audience creates a wave- like- movement of great sensitivity and feminism, enriching "art", "couture" and "theater".
A certain amount of the money raised through will go for donation to Autism Care, Nepal. I would love to go to
"Ekphrasis"
but unfortunately I can't as I am abroad. However, I thought this would be the best way to show my support and appreciation to his creative work. This is the least I could do for wonderful person like him. I would like to ask people residing in Nepal and those who would be in Nepal in February, 2012 to attend Ekphrasis and support him. Please don't miss this opportunity and by attending this event it will reflect your support towards the Nepalese art performances and the artist. Enjoy the
"Ekphrasis"
promotional pictures and you can see the amazing work of
Milan Rai
and the man himself.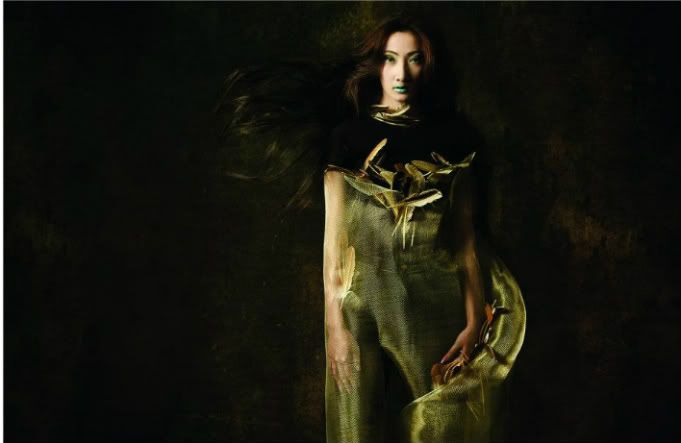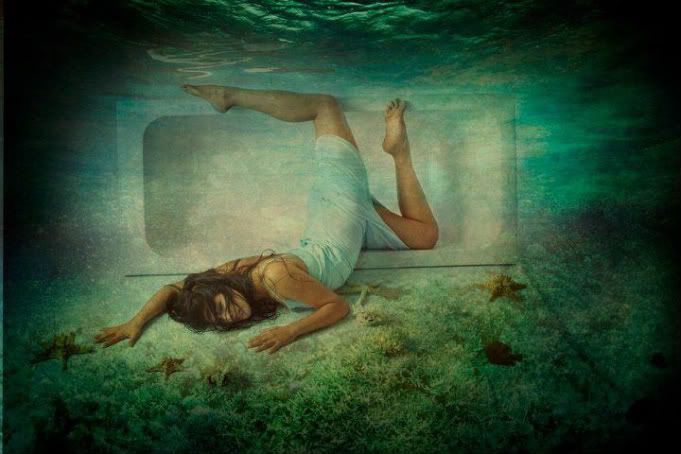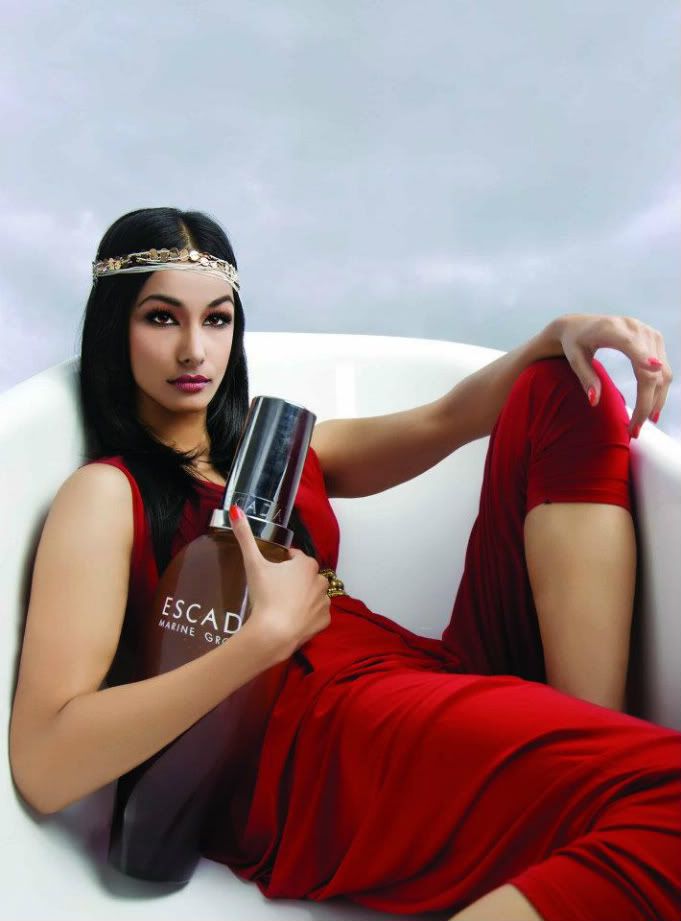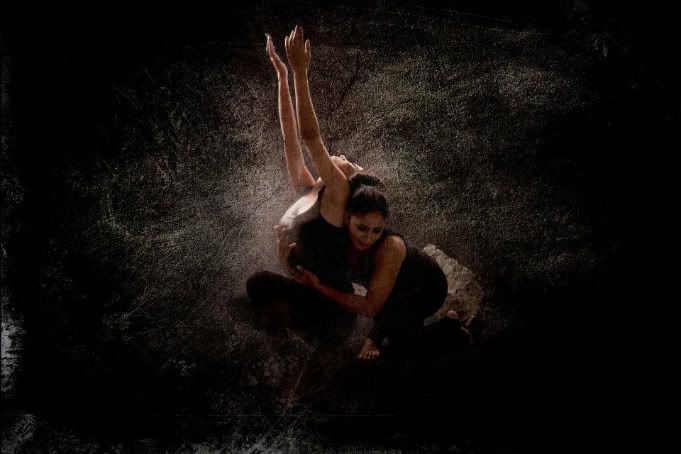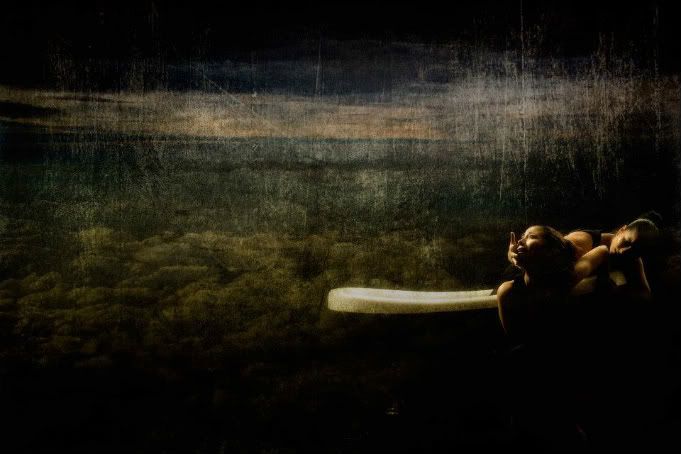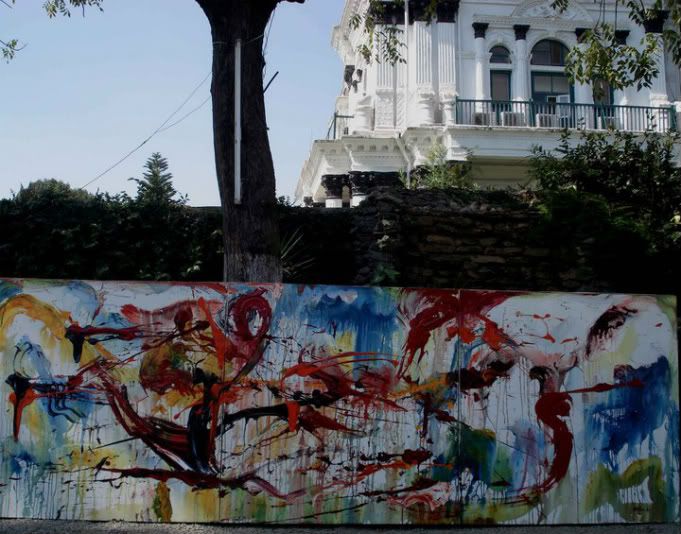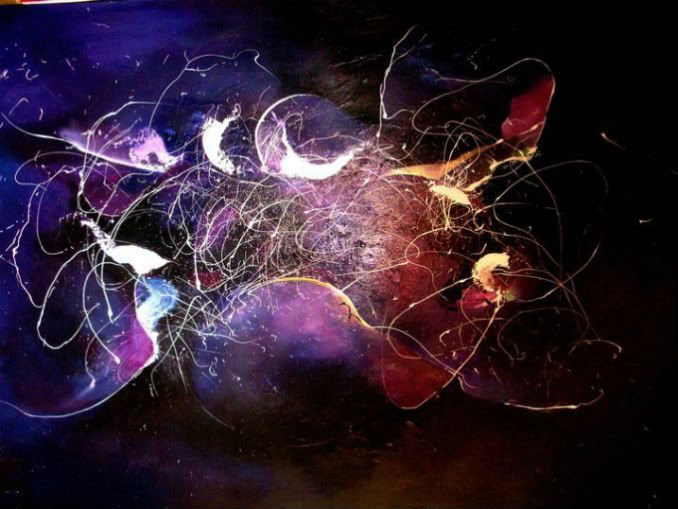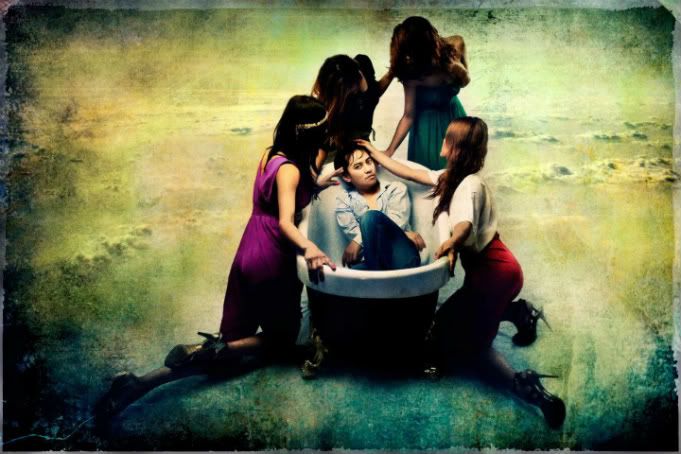 Credit for above description of Ekphrasis and Milan Rai goes to Dilasha Shrestha :)