Went to Paris for short holiday after my fashion show. It was my first time in Paris and I fell in love with this beautiful city. I only carried 3 outfits as I didn't wanted to carry heavy suitcase. Normally, I over pack my suitcase but this time I managed not to over pack. Yay!!
What I like about Paris it is so much more bigger than London full of places to visit from museum to beautiful architectural buildings which will inspire people.The other best thing is the Metro (underground tube) is much spacious and the roads were very big. I also found Paris safe as there we lots of police and army around especially in tourist area which made me feel safe. Now, the dislike bit ;) The thing I didn't like about Paris is that they hardly speak English, food and shopping was expensive. Overall, it met my expectations. Enjoy the pictures :D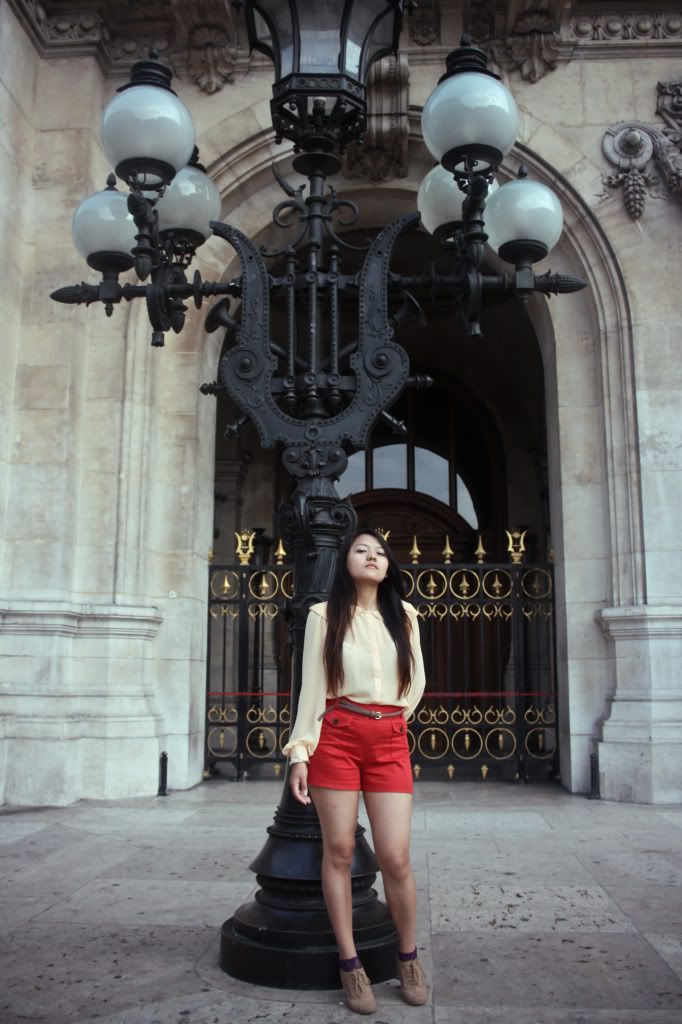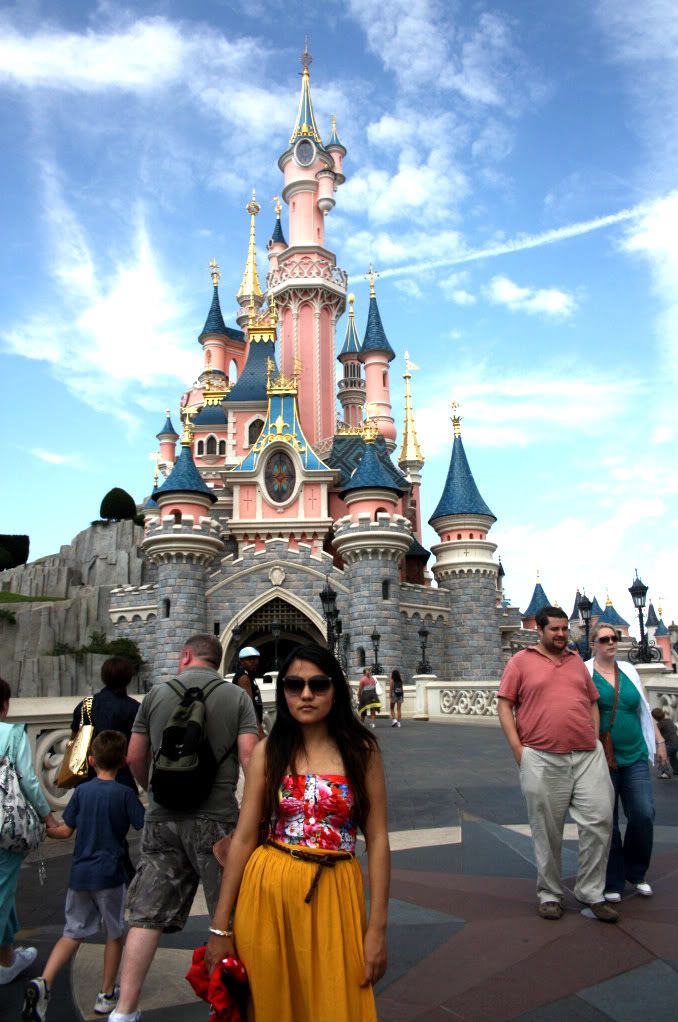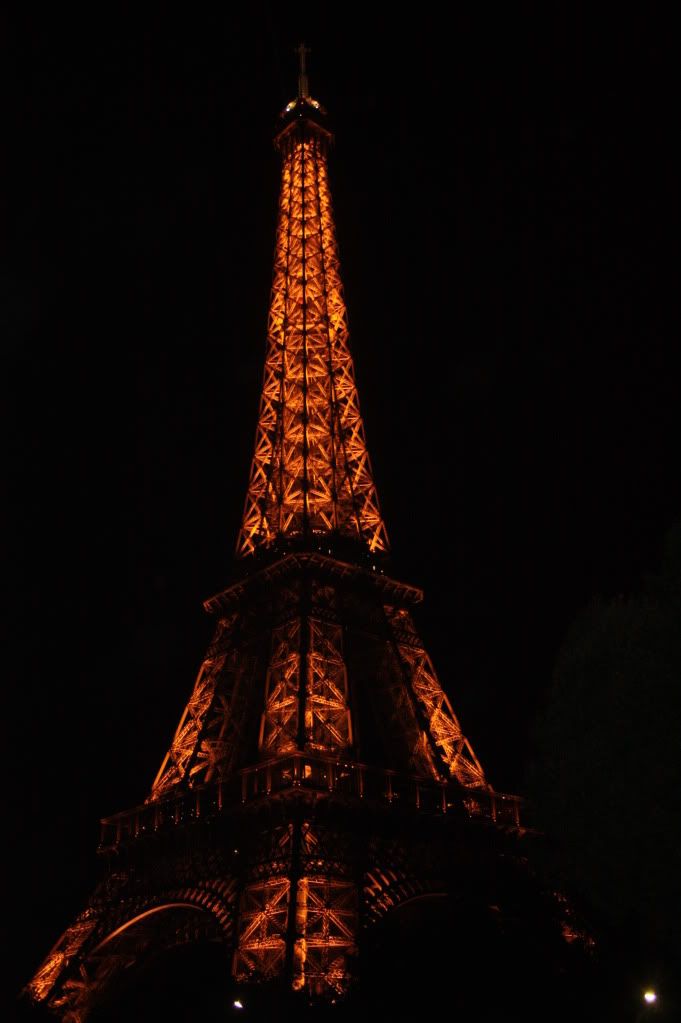 New Look Top, Primark Maxi Skirt and Flats
Topshop Top, Primark Shorts, New Look Lace Socks with Primark Shoes
Internacionale Top, River Island Mid Length Skirt, H&M Sunglasses
For more pictures visit Fashionbeautybug's facebook page.